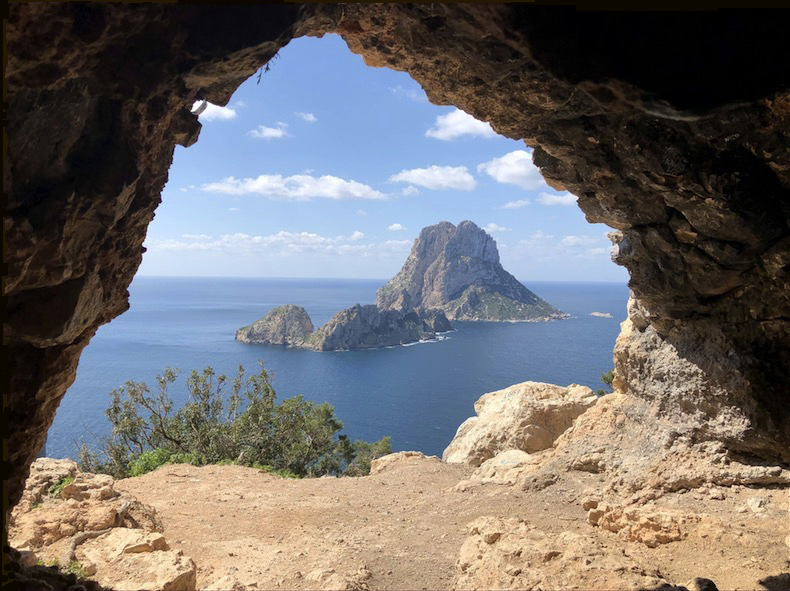 Click on scene above to read about this "Patmos" and "caves" theme.




*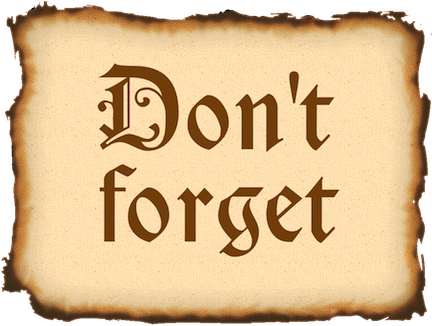 Click the "Don't forget" graphic above
about keeping our agreement.


*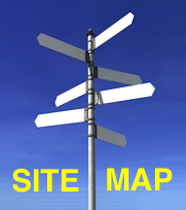 Click on the Site-map image above to go to the Site Map
for seeing more of this site.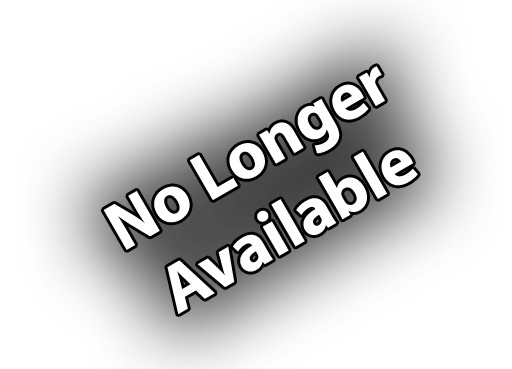 History: Beginnings in 2018:
Materials were being written and prepared in late 2018 to
put in a website for you, yet to be created. The actual
website itself was begun in January 2019, and began receiving
those materials. Since then many changes and modifications have
taken place: Since January 2019 the webmaster has come in to the
site perhaps fifteen to twenty times, each time taking out another
piece of material due to reconsideration. The most recent such work
or editing (mostly removals) done to the site was on June. 3, 2020.